He is the perfect reflection of God's heart.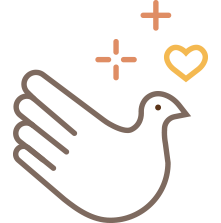 We value the person of The Holy Spirit who is sent to live in and lead us.
We are God's children: sons & daughters who are led by HIS Spirit.
We live with God's power in us.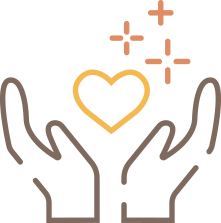 We are free in the Kingdom of God and free from this world, free in Salvation, free from sin, and free to be authentic, transparent, vulnerable, expressive, worshipful.
We would rather fail creatively than play it safe.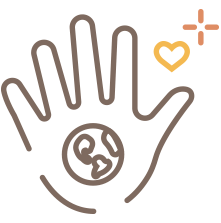 We are intentionally multiethnic in leadership, teams, friends, people we meet, the meals we share, and our music influence.
We reconcile cultural barriers that separate us: what was once divided is now one.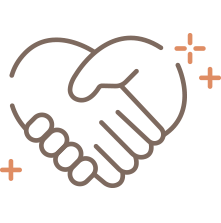 We serve people and ministries with 5-Star Hospitality.
We go out of our way to help people feel accepted, welcomed, and a part.
Service at 10am
We can't wait to greet you with a smile! See you soon.
Young Adult Ministry at 6PM
Come build relationships in Christ soteria with our young adult ministry every Sunday at 6pm.
Prayer at 8pm
Join us at BCC Friday nights from 8:00 pm to 9:00 pm as we gather to pray both corporately and privately. All are welcome!
Join us for service this Sunday morning. We are located right in downtown Ames, a short walk from the Ames Public Library.