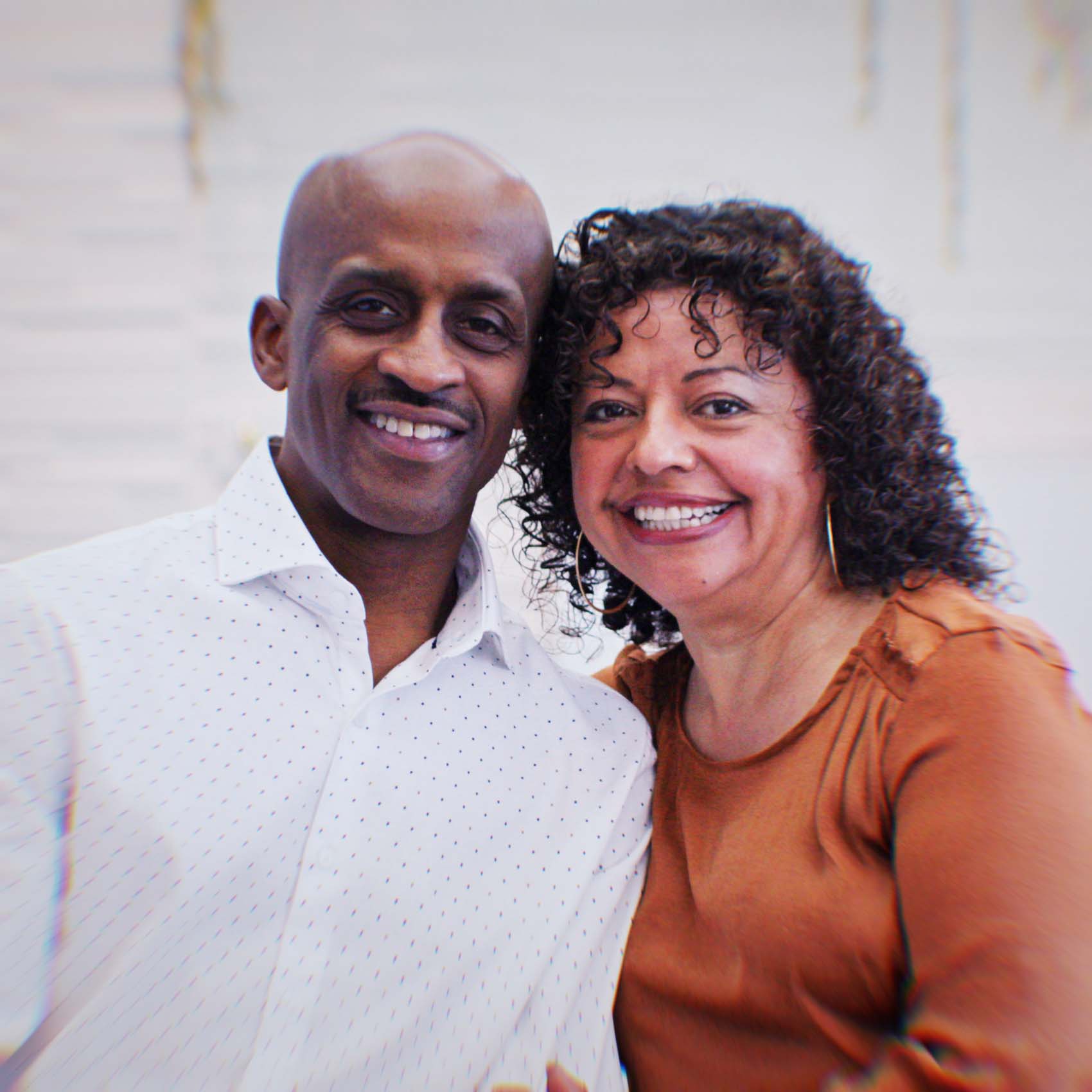 Pastor Toran
Senior Pastor
Pastor Toran C. Smith serves as senior pastor and leader with contagious love and passion. Pastor Toran is wonderfully married for twenty-five years to his (BFFB), best friend forever bride, AnaMaria Smith, a Colombian native who is bilingual. Together they raised, and still now enjoy loving, nurturing, and training up their two children, son Luke and daughter T'Ana in their young adult lives. They have led the Body of Christ church exceeding twenty-five years of ministry. Pastor Toran, known as "The Treacher" has faithfully shepherded the BCC Body and led this local expression of Christ to be The Heart of God in our world!
Pastor Jeremy Bolles
Pastor
Hailing from Seattle, Washington, Pastor Jeremy Bolles, earned a Bachelor's in educational ministry from Seattle Pacific University and a Masters of Divinity from The King's Seminary in Los Angeles. It was there that he met his wife Heather, who introduced him to BCC in 2007. After marrying and settling in Ames, Pas. Jeremy began serving in the BCC children's ministry and accepted his current assignment, administrative Leader, in 2010. His heart is to help people know who they are in Christ and help families be centered in Christ. Pastor Jeremy enjoys spending time with his family, music, playing board games, and sports. He and Heather have three sons.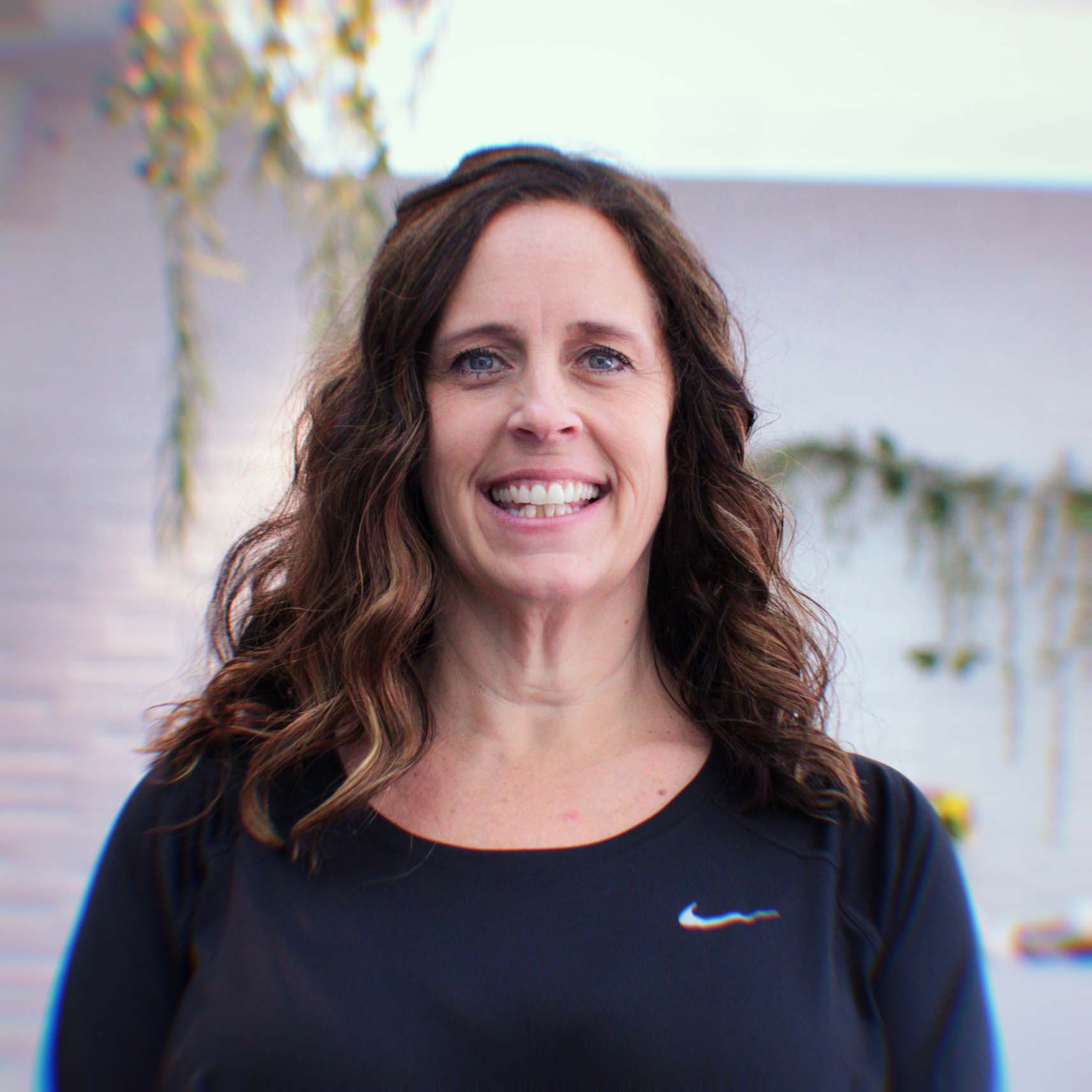 Kelly Lewis
Children's Ministry Coordinator
Kelly Lewis moved to Ames with her children in 2011. It did not take long for them to make BCC their home. Kelly was a stay at home mom for many years, an office manager for a few years, and a school bus driver. But she could never completely ignore the call God had placed on her life. In July 2018 she married Johnathan Lewis, and in November 2018 she began work at BCC as the Children's Ministry Coordinator. Finally, she was walking out what God had always planned for her to do. Together with John, they enjoy spending time as a family with children Javan, Jasmine, Carter, Kennedy and Bishop, and following the many activities the family is involved in.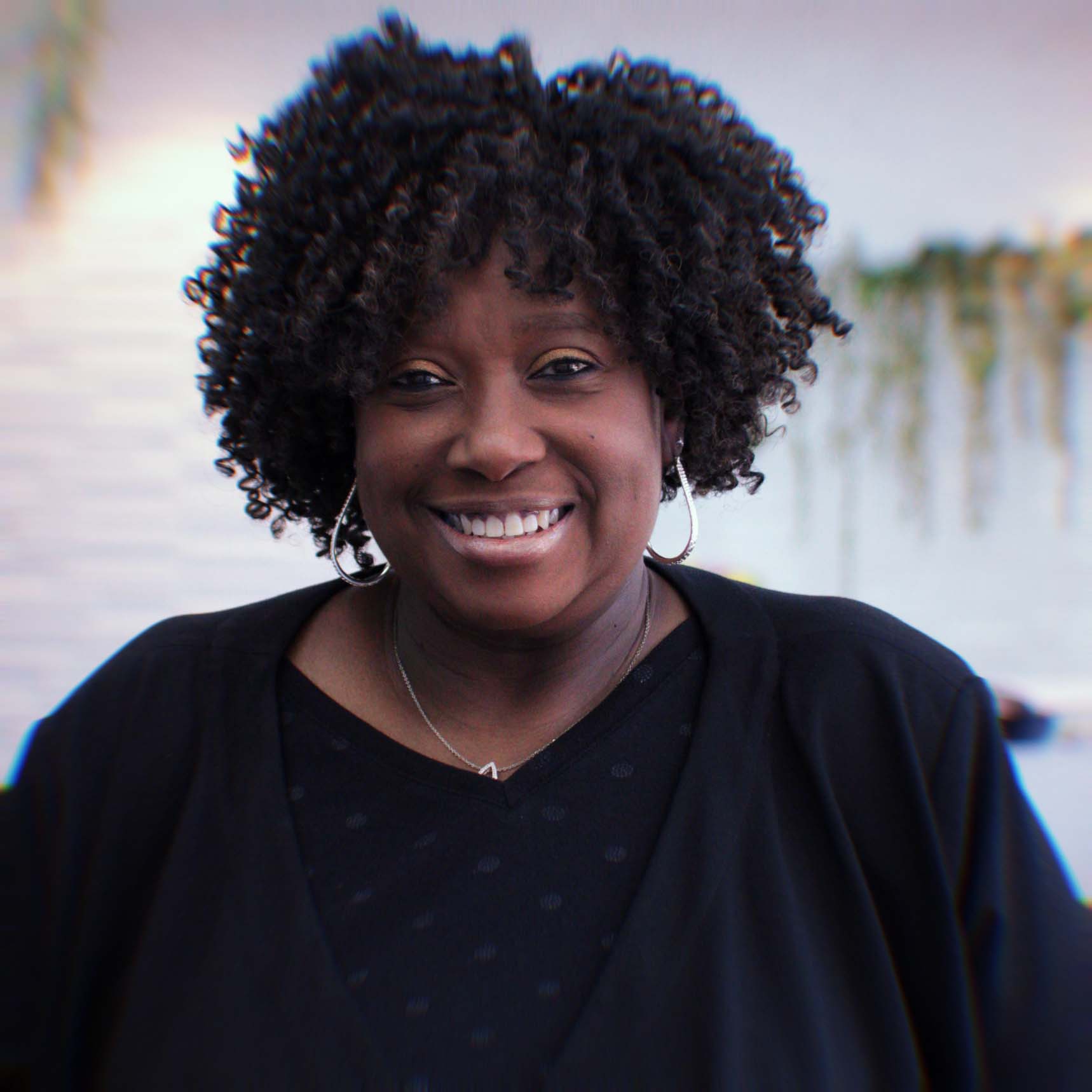 Ida Harness
Pastoral Assistant of Ministries
Originally from Chicago, IL, I ended up settling down in Ames after getting married to Daniel in 1993 and graduating from Iowa State University in 1998. Since settling down in Ames, our time has been spent enjoying our friends and family whom we love dearly. Our son Josh, our daughter Brittany & her husband Zack, and our wonderful grand children all live in close proximity to Ames so we get to see them all regularly which is a tremendous blessing. We came back to back to BCC in 2017 where God has continued to open our eyes and our hearts to the width and depth of His great love for us and His children. It has been in that environment where we continue to grow and connect with our BCC family whom we love as we walk out all that God has planned for us. BCC is so different as it truly fosters and continues daily to cultivate a love for people not typically seen and a desire to be the heart of God all the while changing lives for Christ. In my spare time, I love spending time with my family, reading, sewing, cooking, and Star Wars.
Josh Middleton
Raised in a Christ-loving household in Minnesota, Josh became a believer at a young age. However, The Satan struck, and at age 10, Josh's father died glorifying God in faith whilst being terminally ill with cancer. Our good God turned this tragedy into good for Josh and his family. For Josh, this was when he took his father's faith as his own. What this faith means for Josh is that God is Emmanuel or, restated, God is close to us like a friend in all circumstances. Consequently, Josh has a passion for seeing God take the tragedies The Satan inflicted in people's lives and bring good out of it, especially when it is blatantly supernatural.
Josh moved to Ames to obtain his degree at ISU. After graduating from ISU with his engineering degree, he stayed in Ames and joined BCC as Pastor Toran's assistant. For much of his life, Josh felt a call from God to be a leader and he believes that, in this post college season, God is growing and establishing that leadership in his life through the guidance of Pastor Toran and the community of the BCC family.
Josh is outgoing, enthusiastic, and loves connecting with people. He is not afraid to be funky and expressive. He enjoys deep theological and philosophical thinking, soccer, and snowboarding. Josh is passionate about board games and spirit filled worship music and is always looking for new creations in both spheres.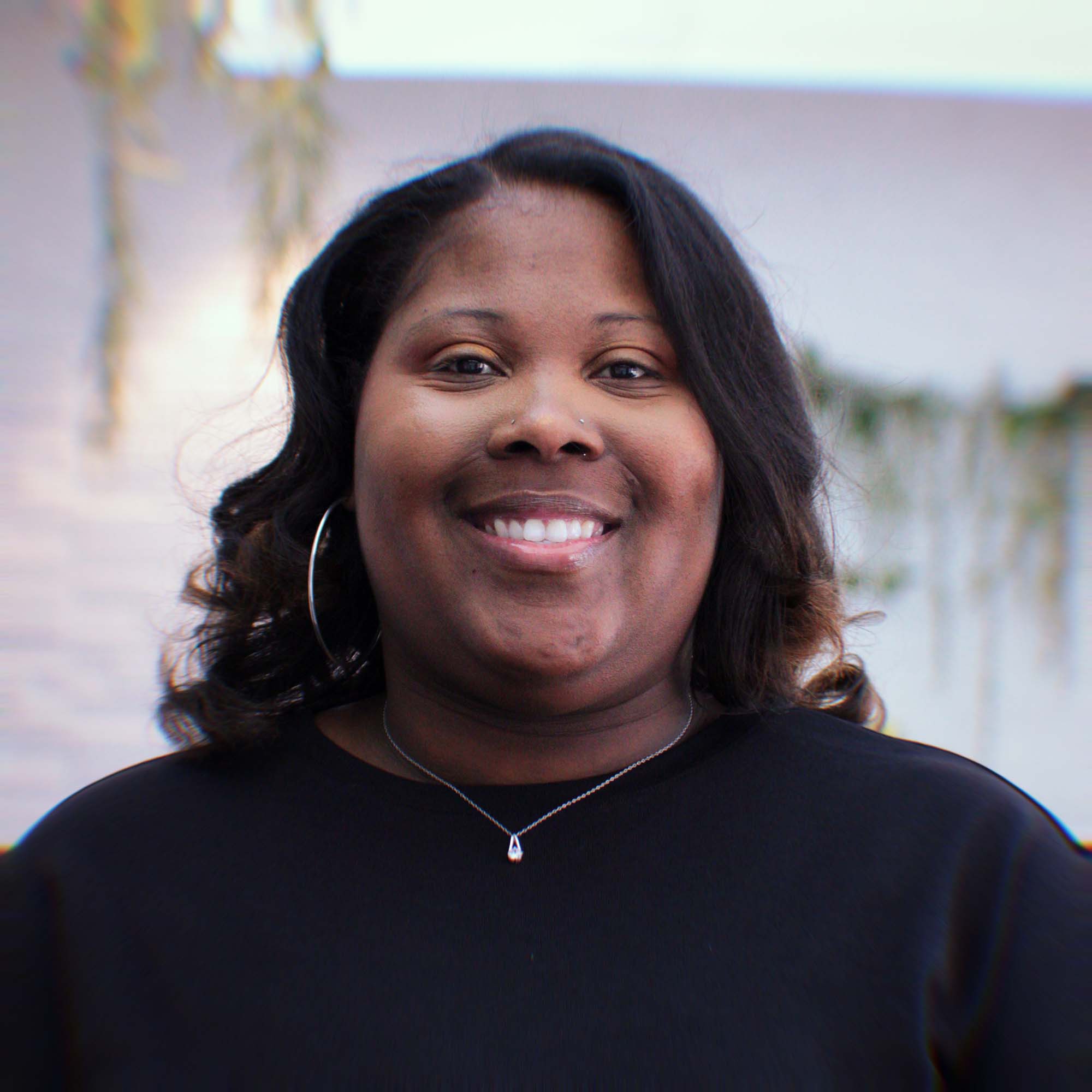 Aleisha Lucy
Born and raised in Southern Maryland , Aleisha found her way to Ames Iowa permanently in 2021. Having visited BCC previously, she knew this would be her church home . Her passion for God's people is immense , and her love for children is evident. She desires to provide positive guidance for the most fun and successful outcomes to all that cross her path.