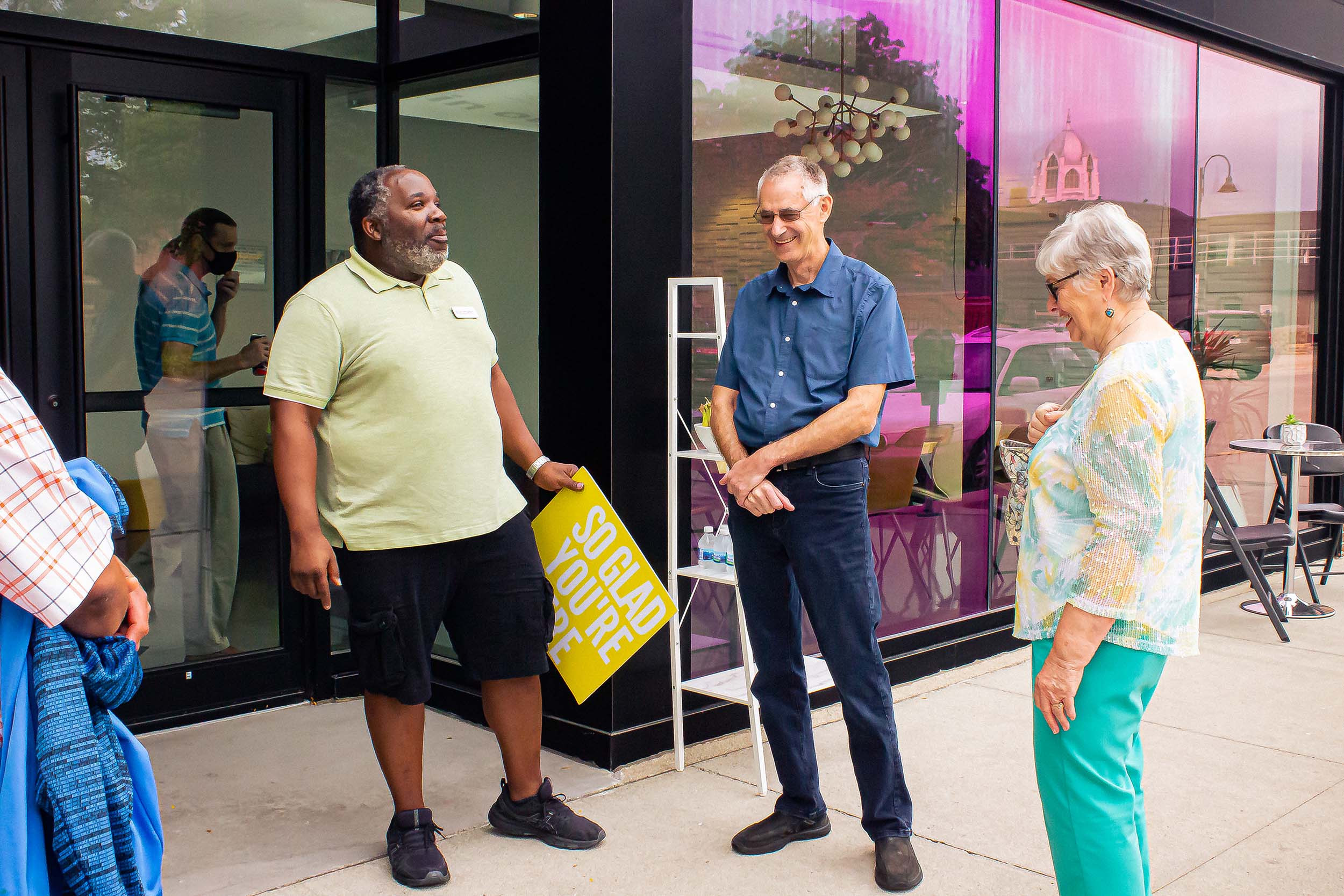 Have you just visited or still new to Body of Christ Church? We hope to get to know you more! This lunch is a time for you to meet our pastors, staff and key leaders at BCC. We'll also provide you with the tools to prayerfully consider joining us in God's vision and values at BCC. This is only a starting point and does not commit you to any membership so at the very least come and enjoy a meal! Children are welcome also!Starting Point lunch is for anyone who wants to learn more about who we are (our Vision and Values), how we function (our leadership and organizational structure), and how you can get connected (next steps).
After Starting Point Lunch, take the next step at our Next Step Class! Offered 2 times a year for 3 weeks, these classes are specifically designed for anyone new to BCC and looking to grow!  We will go deeper into what we believe, a few key values, and do some discovery of your spiritual gifts. We are confident that this will enrich your faith and journey in Christ and it will provide a clear pathway to more next steps of following Jesus.  Check our Events Page or email info@every1one.org for dates.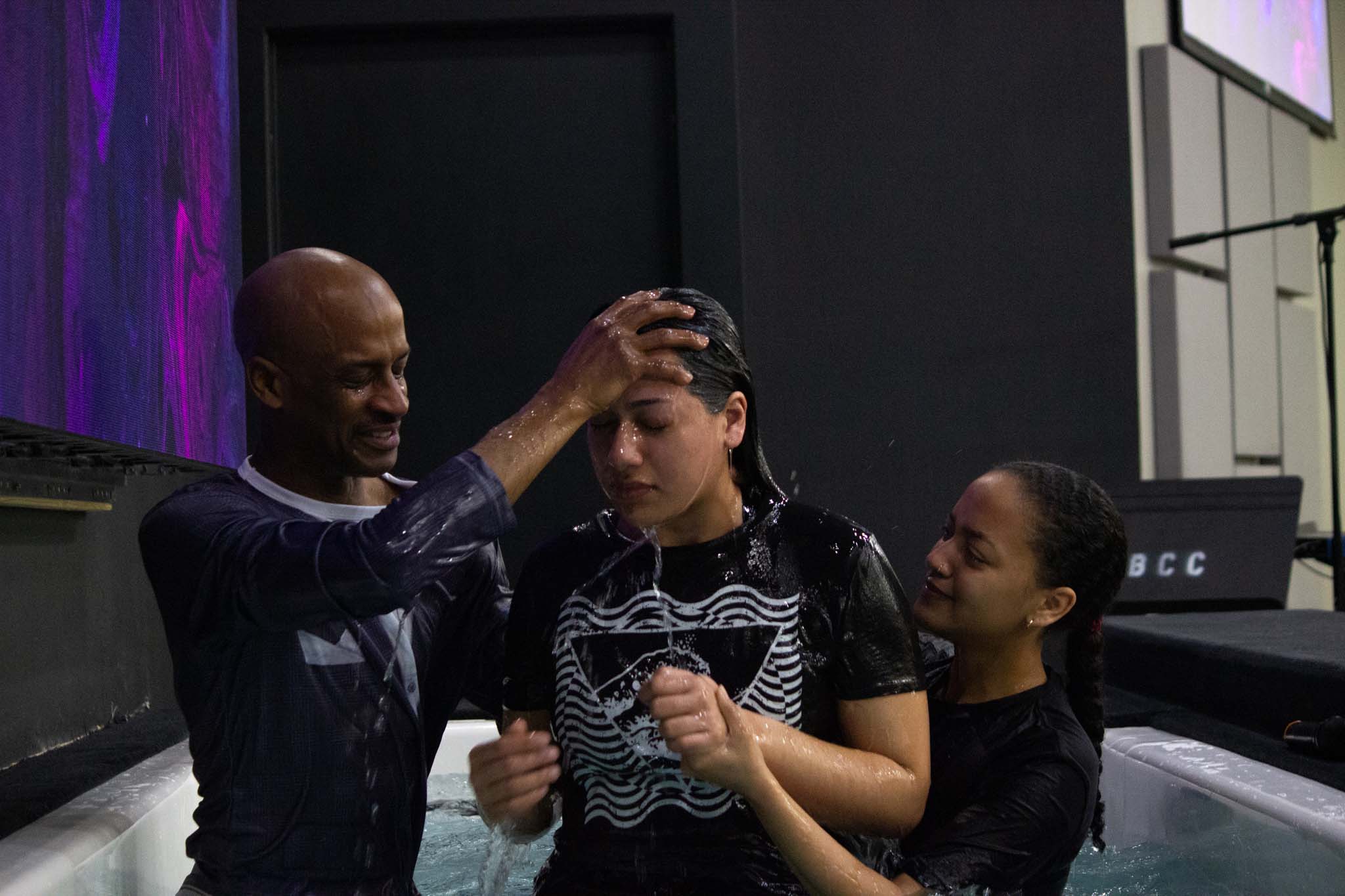 Jesus demonstrated the value of being baptized by doing so himself as a yielding to the Father's plan and will. In the Great Commission Jesus said, "Go therefore and make disciples of all nations, baptizing them in the name of the Father and of the Son and of the Holy Spirit, teaching them to observe all that I have commanded you." Thus, baptism is an act of obedience in submission to the will of God and a desire to follow Jesus. Baptism is also a public confession of faith and a declaration of living for Christ, dying to self, and receiving His life and power to walk in newness of life. (Romans 6:3-4)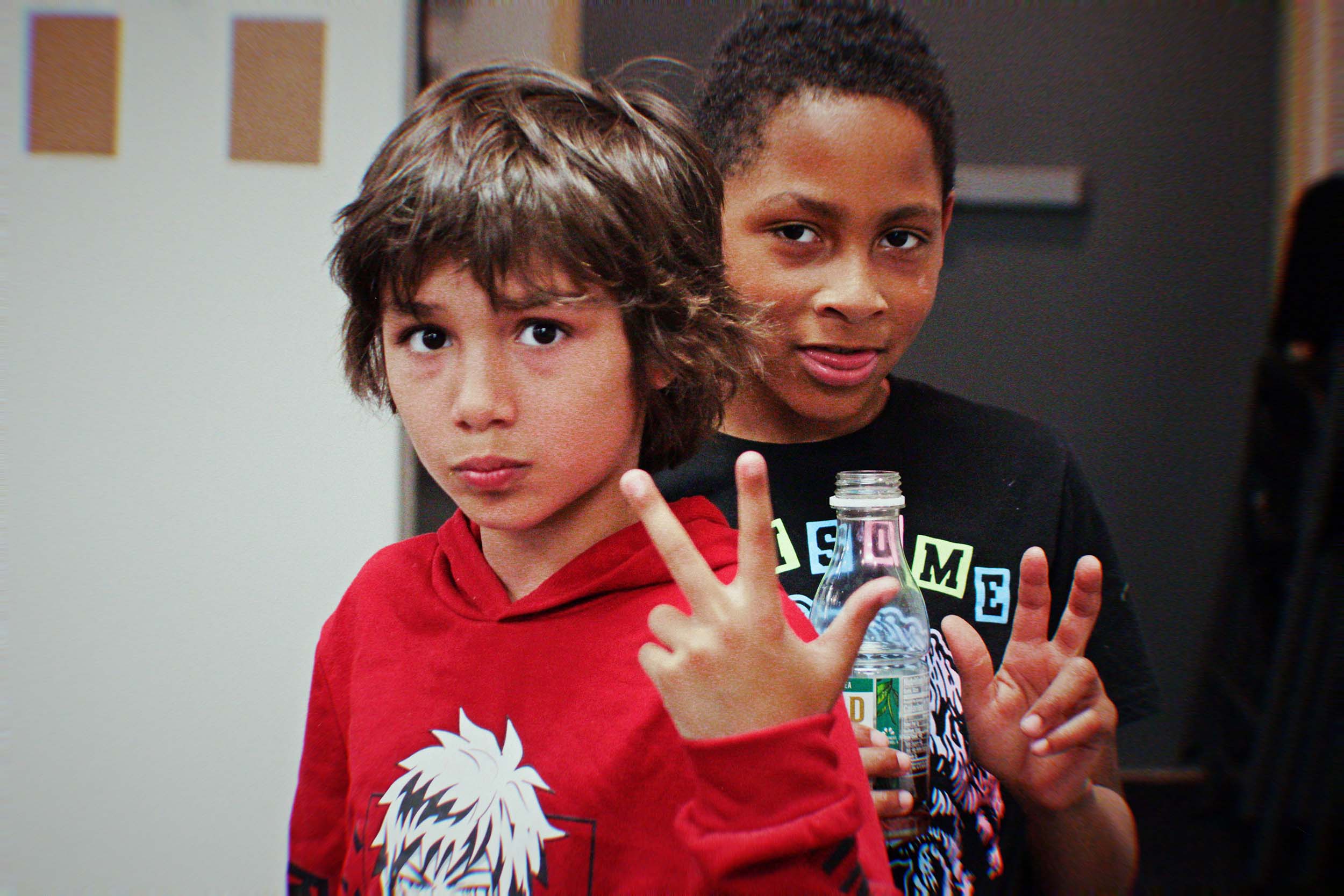 Our mission is to cultivate a generation of godly children in partnership with families. According to Christianity Today the ages of 4 to 14 are critical to healthy spiritual growth. Christ is actively working in the lives of our children!